She never underestimated the importance of her appearance.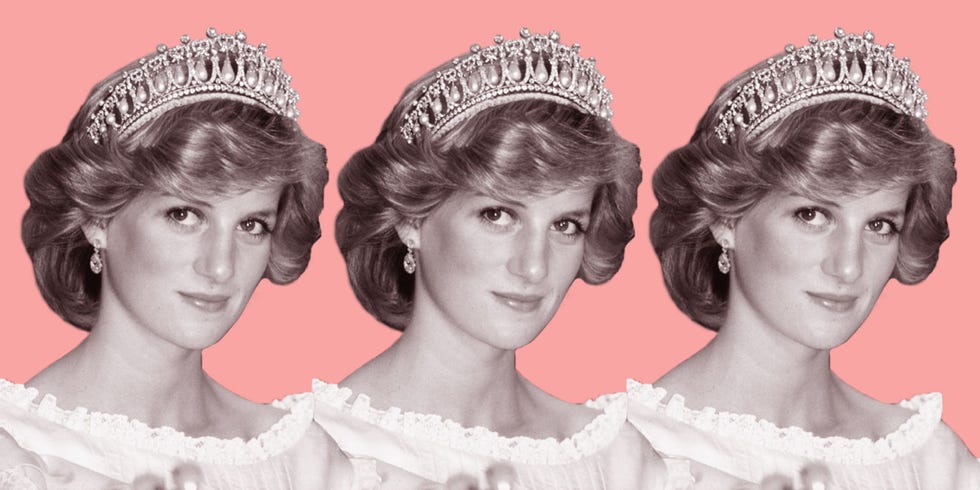 Princess Diana was a woman beyond her Era, as she realized the power of hair and makeup. She never stepped out into the public eye without having her hair perfectly styled and makeup on.
She was a beautiful person on the inside and on the outside. No matter what she did from chopping off her goldilocks to wearing green eyeliner, attracted international attention. We can recall that more than 17 million viewers from around the world watched her wedding ceremony and that was before the days of Internet.
Even though she was a natural beauty, she still had some beauty tricks up her sleeve. Here are the beauty rules that Princess Di swore by:
1. Have a daily skincare routine:
Princess Di had a flawless appearance. Granted, that could have been inherited. However, she never took her incredible skin for granted, she had a religious, daily routine that involved cleansing, toning, moisturizing and using sunscreen.
2. Never skip on a good nights rest:
Lack of sleep causes your skin to look dull, lifeless and tired because the circulation has been impaired. Plus, not sleeping enough increases the stress levels in the body, which aggravates acne, redness, puffiness and signs of aging. The truth is that when you are tired, you look tired.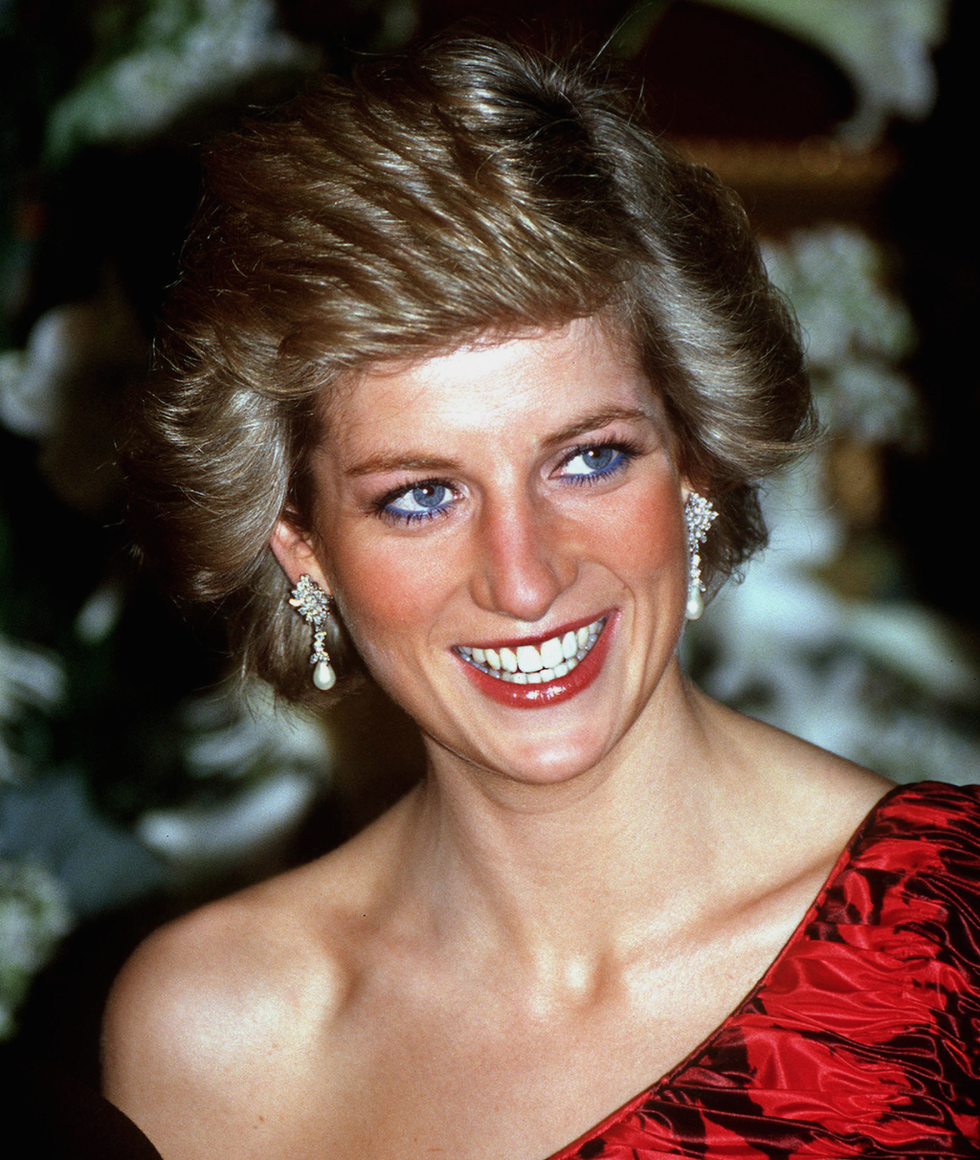 3. Moderation is the key:
verything Princess Diana did was in moderation; she even changed her drinking habits so her skin would look a hundred percent. Anything you do in excess will harm your skin. If possible, avoid drinking and smoking.
4. Have a personalized makeup style:
Princess Di had her skincare routine that involved applying first a lightweight moisturizer, then a foundation that suited her skin tone then, a dapple of concealer under her eyes for extra lift.
5. Avoid eyeliner or eye shadow that matches your natural eye color:
Princess Diana was famous for her baby blue eyes. She knew that if she wore blue eyeliner or shadow, it would make her eyes look dull and almost invisible.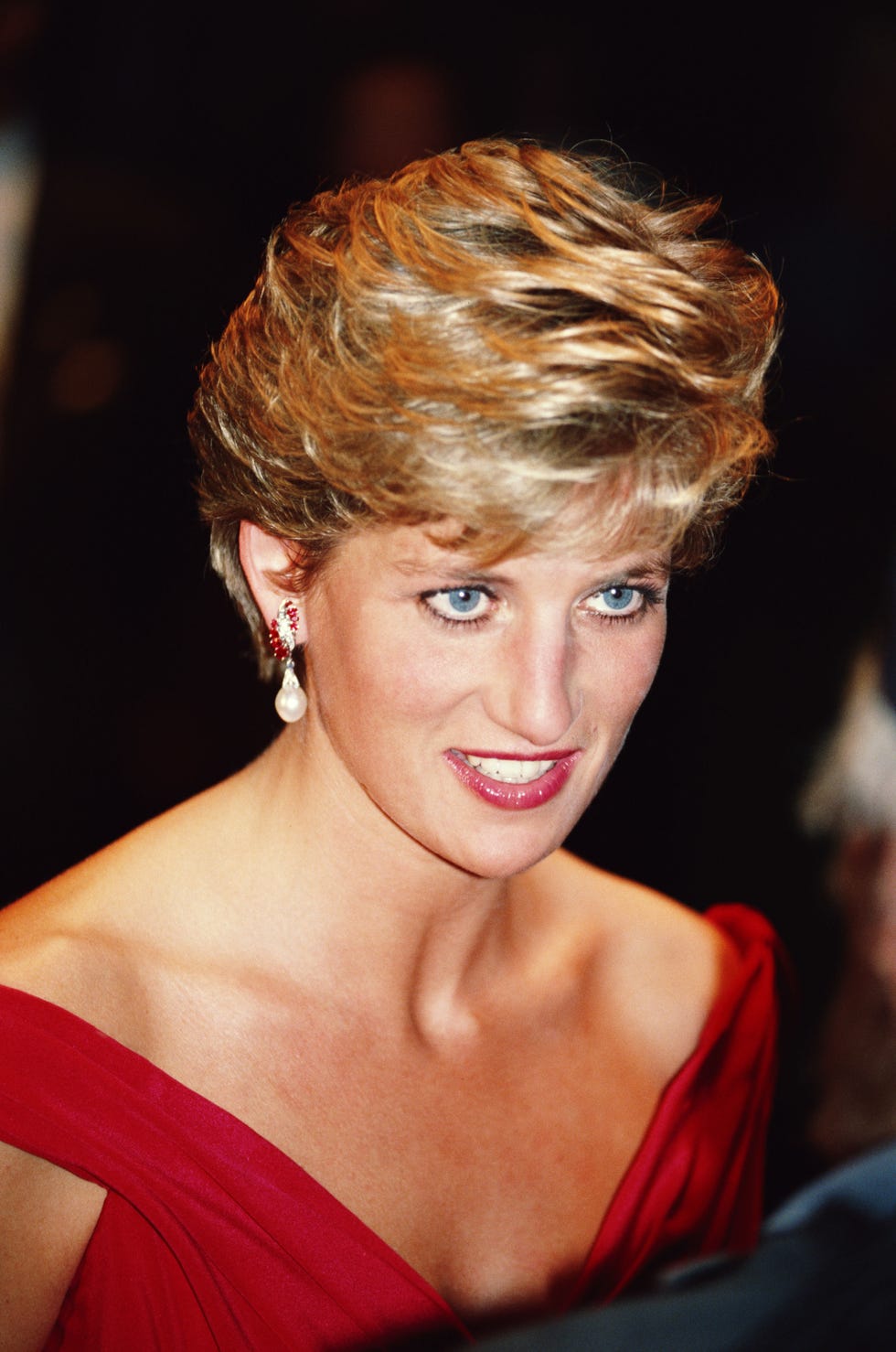 6. Apply mascara from the roots up:
One of the biggest rookie mistakes is applying mascara to the tips only. Princess Di understood if she wanted her eyes to pop, then she needed to apply her mascara from the roots up.
7. Never leave your house without perfume:
Well, in this day and age, it is more difficult to wear scents due to allergies and sensitivities. But for special occasions a spritz of perfume can be like the final beauty touch for any woman. Leave your house smelling divine and chic.
8. Do take risks with your hair:
In 1990, while on set for Vogue, Princess Di asked the stylist to do the unthinkable, to cut off all of her beautiful hair. It was actually a smart move because she cut off the long, voluminous hair of the 80's and embraced the future. Even though she only spotted her shorter hair for a short period before her sudden death, she is remembered today with her shorter hairstyle.